Photography
Why Hiring a Professional Photographer in Melbourne is a Game-Changer
Melbourne, with its rich tapestry of culture, history, and urban charm, offers countless stories waiting to be told. Capturing these tales requires a discerning eye. This is where the magic of a professional photographer in Melbourne comes into play. Let's explore the compelling reasons why you should consider hiring one in Melbourne.
1. Unravelling Melbourne's Secrets:
Melbourne is a city of hidden wonders. Think about those quaint coffee shops tucked in laneways, or the reflections of skyscrapers in the Yarra River during twilight. A local photographer not only understands these intricacies but can guide you through Melbourne's maze, finding perfect backdrops. They combine the art of photography with the essence of Melbourne, creating snapshots that resonate with local charm.
2. It's Not Just About the Camera:
Sure, anyone can buy a camera, but not everyone can make it sing. Professional photographers don't just invest in the latest equipment but also in mastering its use. From understanding lighting nuances to knowing which lens will offer the best depth for a shot, they ensure every technical detail is addressed, turning ordinary moments into extraordinary memories.

3. The Behind-the-Scenes Wizardry:
Once the photo is taken, the journey isn't over. Professionals immerse themselves in post-processing, where the real magic happens. Think of it as a painter adding final touches to a masterpiece. They balance colours, enhance sharpness, and perhaps weave in some effects to amplify the narrative. This skill transforms simple photographs into keepsakes.
4. Trust in Consistency:
Hiring a professional is synonymous with peace of mind. Unlike an enthusiastic friend or an amateur with a camera, a professional is committed to the task. They bring consistency in quality and delivery. Come rain or Melbourne's occasional shine, they are prepared to deliver their best, ensuring every precious moment is preserved.
5. More Than Just Images – It's Storytelling:
Every photograph has a tale, an emotion, a memory. Whether it's the mischievous grin of a toddler, the serene ambience of Melbourne's botanical gardens, or the buzz of Queen Victoria Market, a professional weaves a story through their shots. They ensure the essence of the moment isn't just captured but is also felt every time you glance at the photograph.
6. Tailored to Reflect You:
A professional photographer in Melbourne takes the time to know you. They understand your vision, your personality, and your preferences. This isn't a one-size-fits-all job. It's a collaboration. You share your story; they translate it into frames, ensuring each photograph is as unique as the people in it.
7. A Worthy Investment:
Cost is often a factor, but think of professional photography as an investment in memories. Years from now, when you're flipping through an album or scrolling through digital photos, the emotions, sounds, and even scents of that day will flood back. Those memories, crystallised in pixels and prints, become truly priceless over time.
8. Versatility in Vision:
Every photographer has their signature style, but professionals possess a range that can adapt to your desires. Whether you're inclined towards moody monochromes, vibrant hues, or cinematic styles, they can seamlessly shift their techniques to mirror what you envision.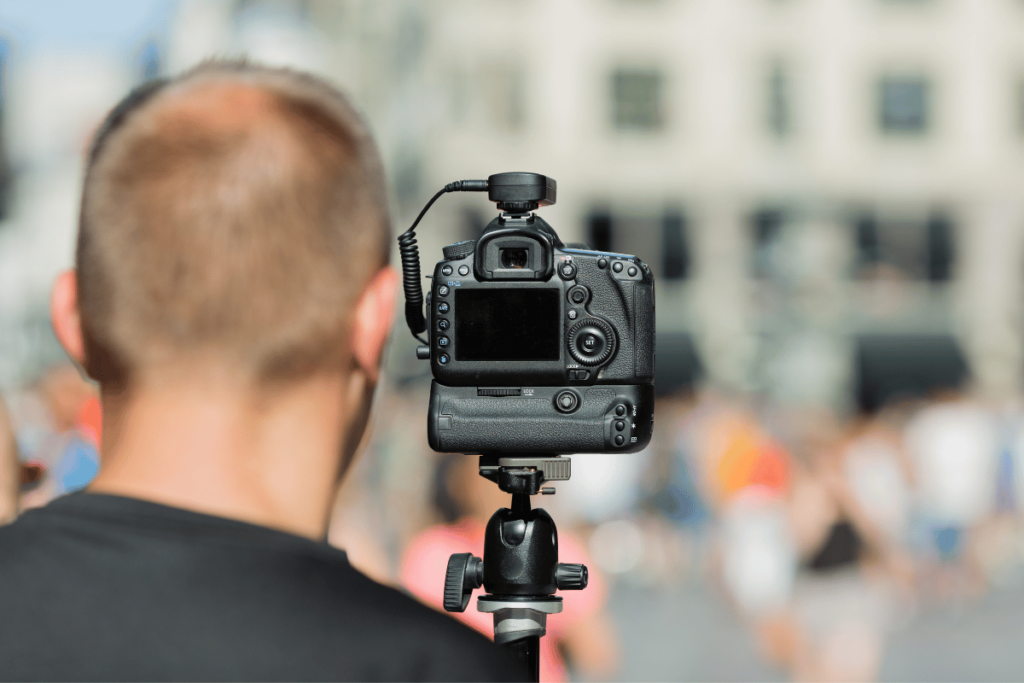 9. Navigating Challenges with Grace:
Melbourne, for all its beauty, poses challenges. Tricky lighting conditions, crowded landmarks, or unexpected weather shifts – a seasoned photographer manoeuvres through these with ease. They don't just cope; they excel, often using these challenges to add a unique twist to the photos.

10. Comprehensive Memory Kits:
Today's professional photographers in Melbourne offer more than just a set of digital images. Their packages often include beautifully crafted albums, cloud storage backups, video montages, and even drone coverage. These comprehensive offerings ensure that every angle, every emotion, and every memory is catered for.

11. Navigating the World of Photography in Melbourne with Orderoo:
Looking for the perfect photographer in Melbourne? Orderoo makes it simple. This user-friendly app showcases Melbourne's top photographers, complete with portfolios and genuine reviews. Whether you're planning a big event or seeking an impromptu shoot, Orderoo connects you to the right professional with just a few taps. Dive into a blend of convenience and quality, ensuring your moments are captured just the way you envision. Experience effortless photography with Orderoo.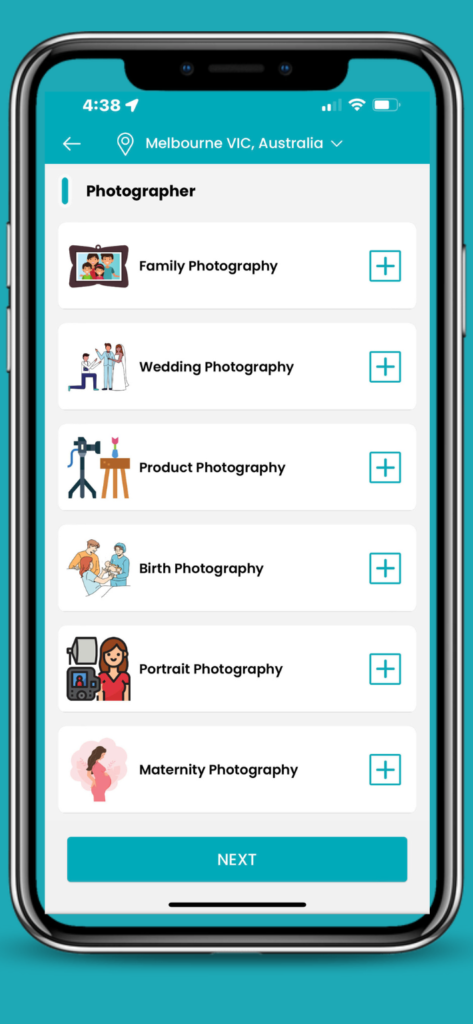 To Conclude:
In the ever-evolving cityscape of Melbourne, moments are fleeting. But their essence, their emotion, and their story needn't be. Investing in a professional photographer ensures that each laugh, each tear, and each glance is immortalised with the care, expertise, and passion it deserves. So, when considering capturing life's significant milestones in Melbourne, remember that a professional's touch is irreplaceable.